ENJOY DELICIOUS
SEAFOOD
STEAKS
PIZZA
EVERYTHING
AT 3 BROTHERS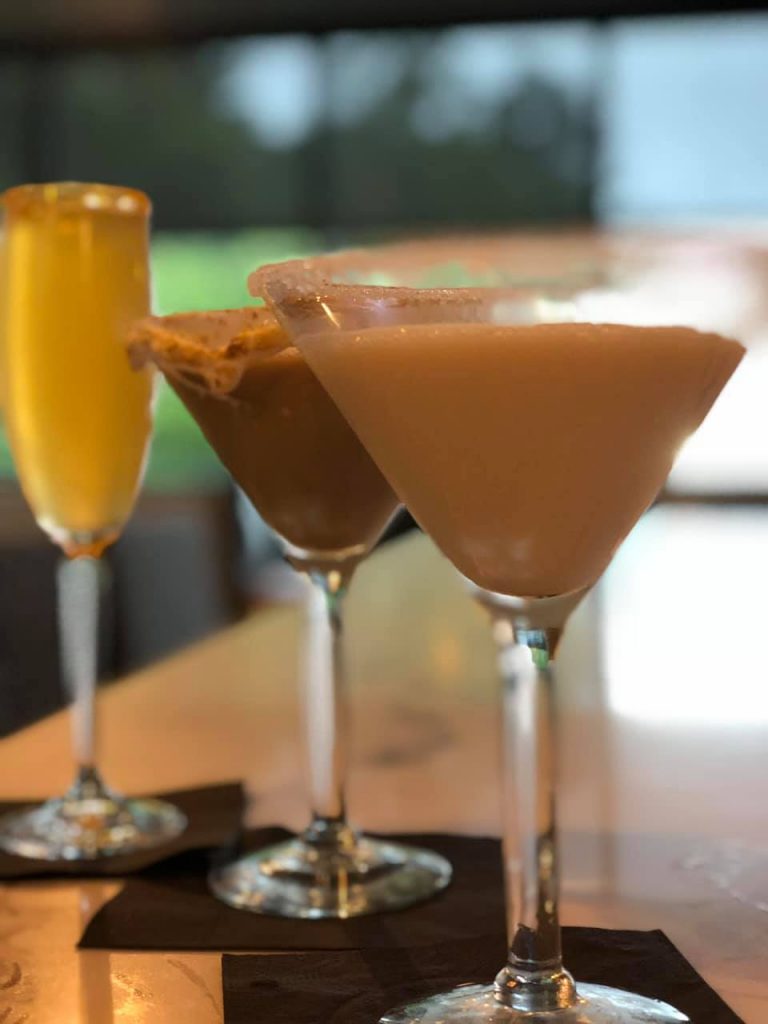 About3 Brothers bar & Grill
good food and drinks make it a better day
3Brothers Bar & Restaurant is conveniently located on Route 53 in Hanover just minutes from Route 3. Brothers serves up a great menu with everything from Cheesy Pizzas to Sizzling Steaks. The atmosphere is laid back and classy at the same time with a massive wrap around bar that serves up a long line of Beers on tap and unique cocktails of choice. If you are looking for a Pub that is a little bit special and whole lot of fun than come on down to Brothers and enjoy your stay.
Please check back often as our hours have been changed  more often due to Covid-19
Brothers Famous Roast Beef
Brothers Famous Roast Beef
a sandwich favorite on the south shore
If you're from the south shore, then you most certainly have heard of Brothers Roast Beef.  So it makes prefect sense that at 3 Three Brothers the Roast Beef Sandwich is one of the best selling items. With that toasted bun we all love, melted cheese and home made gravy Brothers Roast Beef Sandwich leave your taste buts and hunger 100% satisfied.
From delicious Egg specials, to our famous Peanut Butter stuffed French Toast, weekends at Brothers offers up a number of unique and tasty brunch items. You can also choose from a number of specialty brunch cocktails, and end it all off with one of our homemade deserts. Join us for Brunch, we would love to see you!